Group Partners
Window Ware is part of the Arran Isle group of companies comprising of Carlisle Brass, Mila, Mila Maintenance, Locks & Hardware, and Eurolite.

Arran Isle
Arran Isle is focused on the design, sourcing, marketing and distribution of branded building products. It comprises two Divisions: Fenestration, and Architectural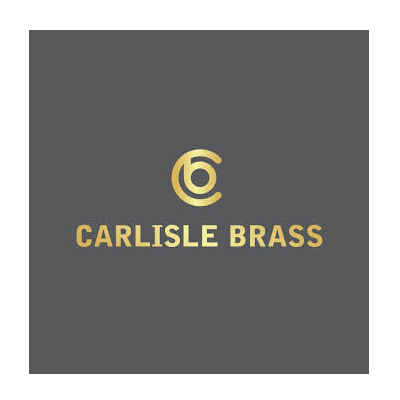 Carlisle Brass (UK)
A full range of architectural ironmongery for the domestic sector from standard popular hinges to high end designer door furniture.