Window Ware Service Stats September 2023
5 October 2023

We're pleased to report another month of solid service stats in September at Window Ware, with an exact repeat of August's near perfect 99.8% order pick accuracy rate and 97.2% Line OTIF, demonstrating consistently high standards and strong commitment to ensuring our customers receive the right products right on time.
Our sales team proved again just how quick off the mark they are with an impressive phone response time that saw almost every sales call answered in 3 rings or less. In fact, they've been smashing their phone response targets every month for over a year now! And, with over 5000 emails arriving in the sales inbox last month, they still managed to respond to 97.12% the same working day.
We'd like to think a 94.16% customer happiness rating is a sure sign of really great service!
Here's our full list of service performance stats for September 2023: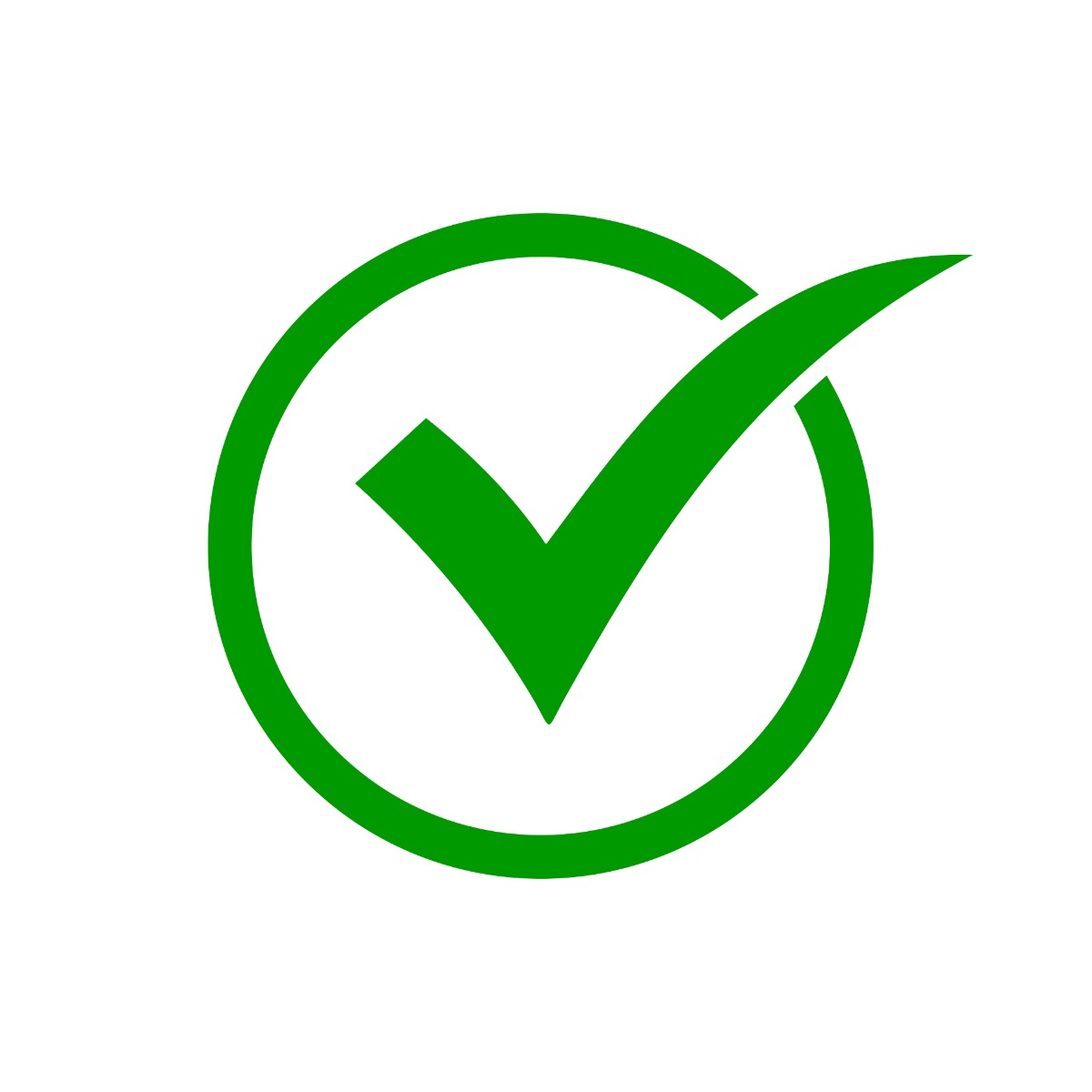 97.12% email enquiries responded to same day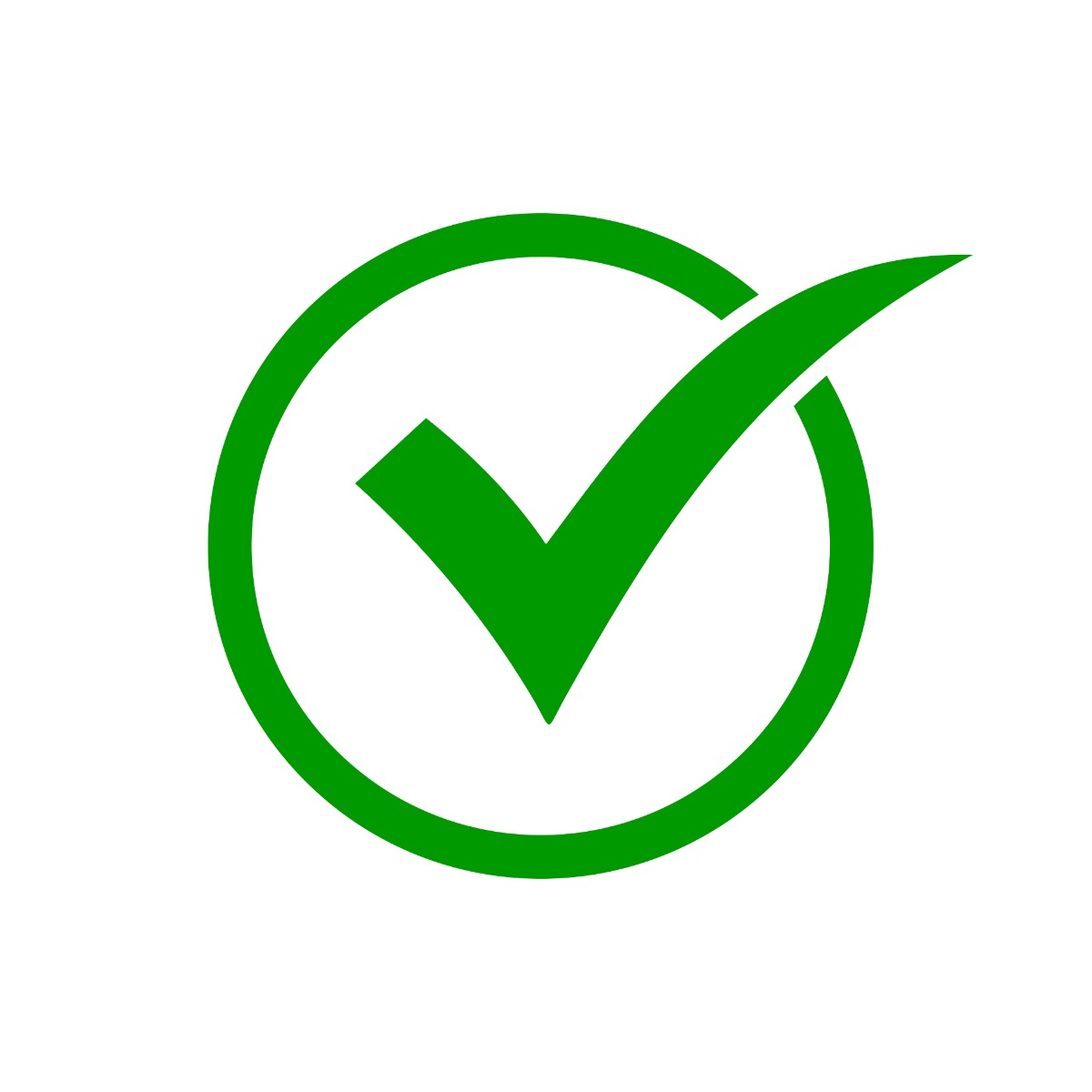 99.94% calls answered in 3 rings or less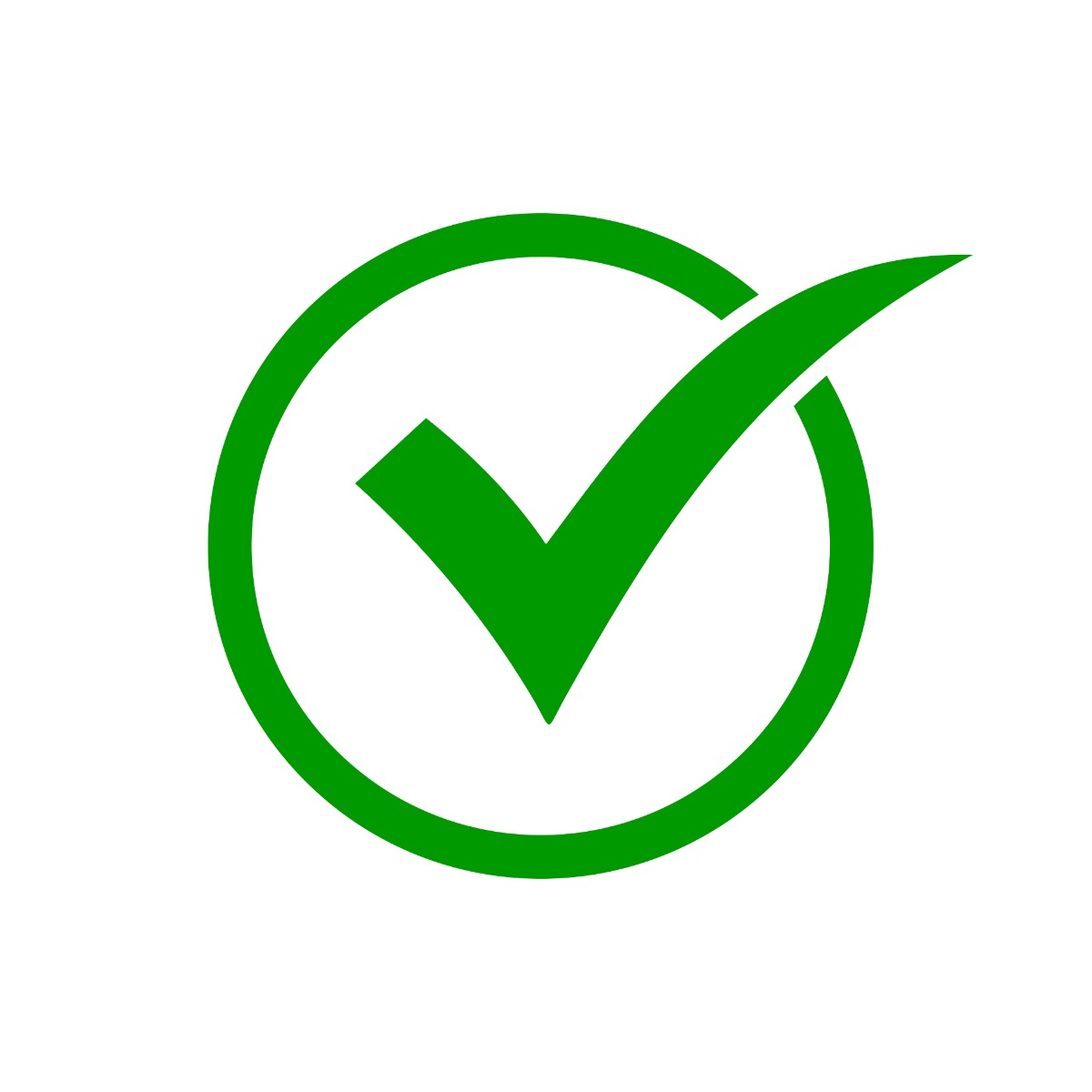 99.8% order pick accuracy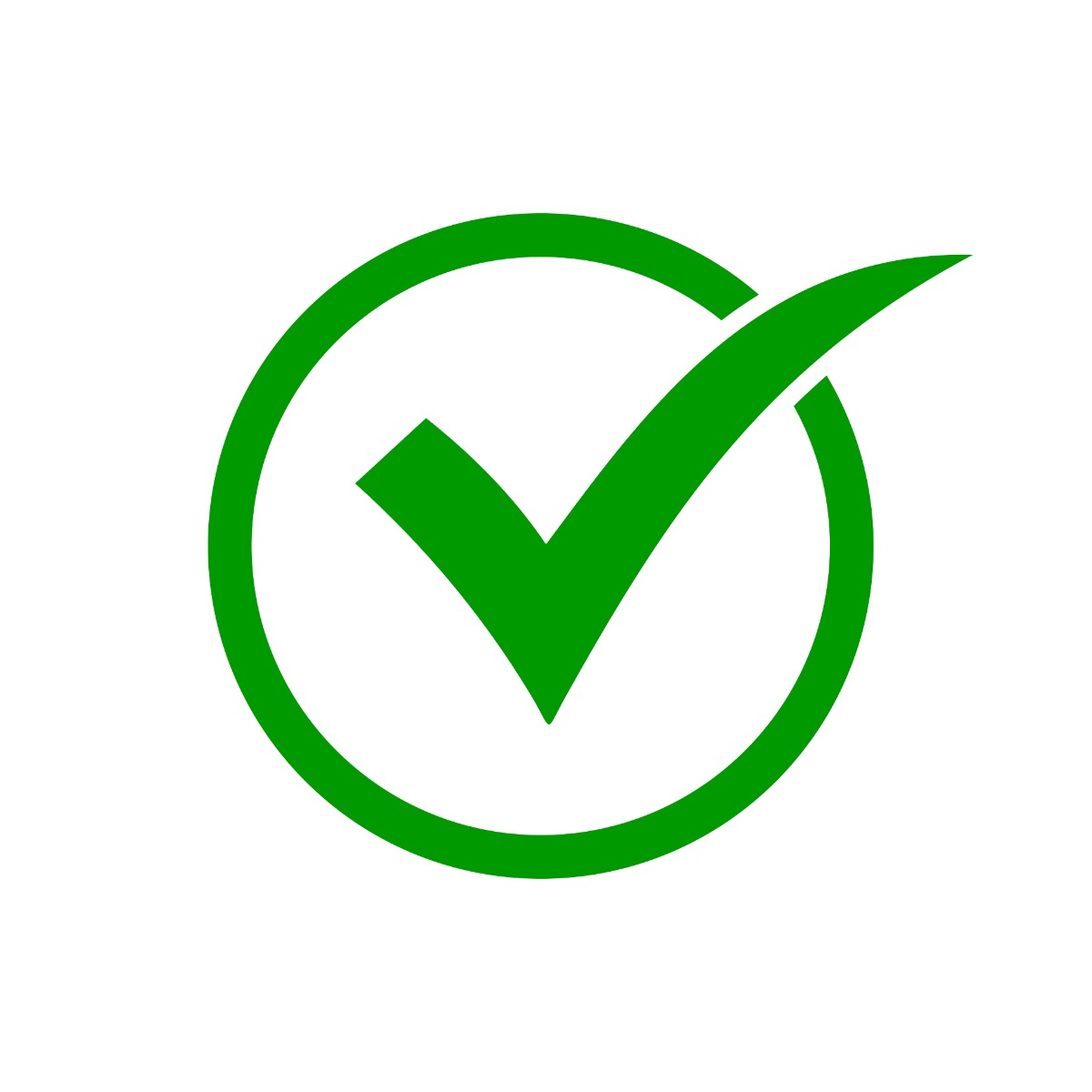 99.42% order input accuracy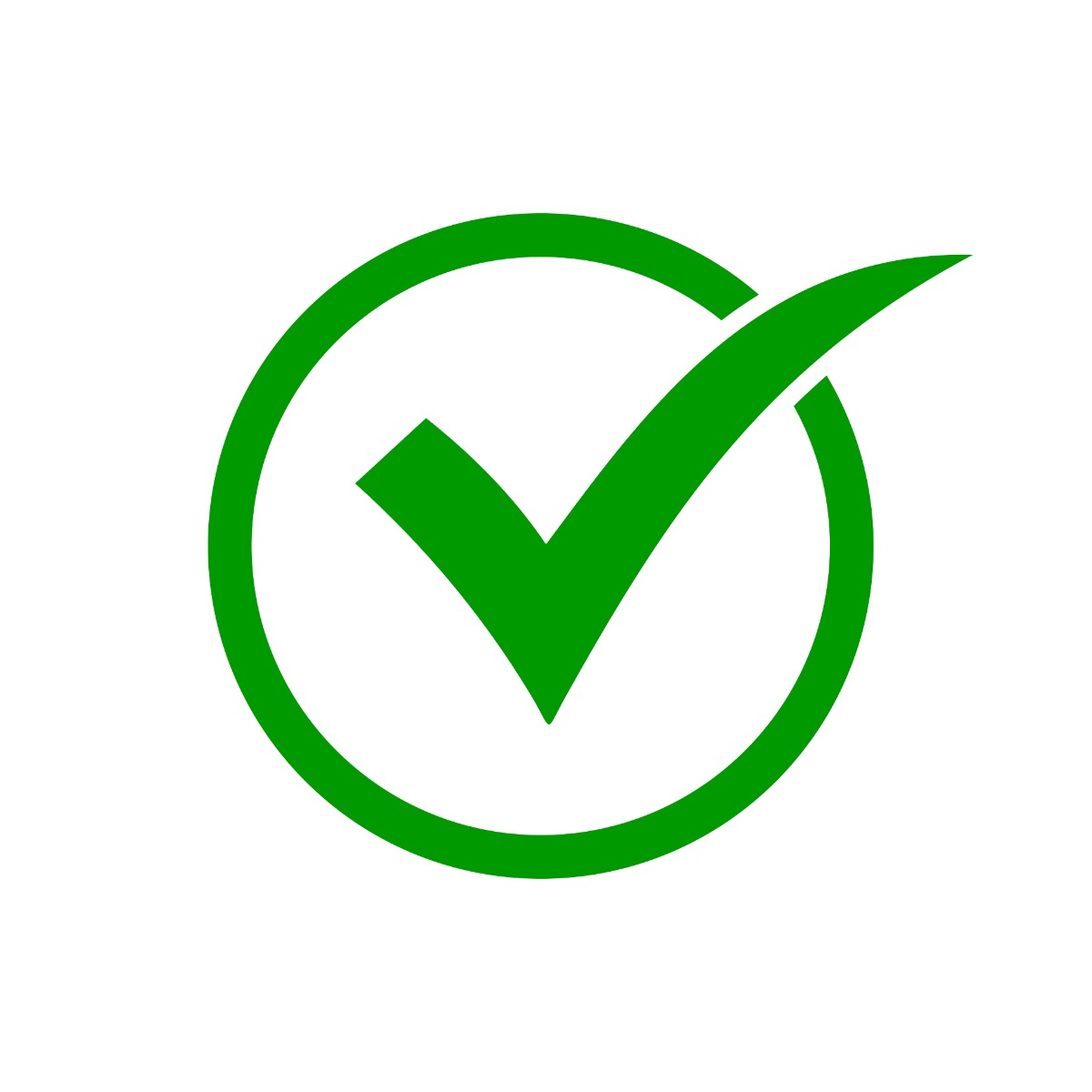 94.16% customer happiness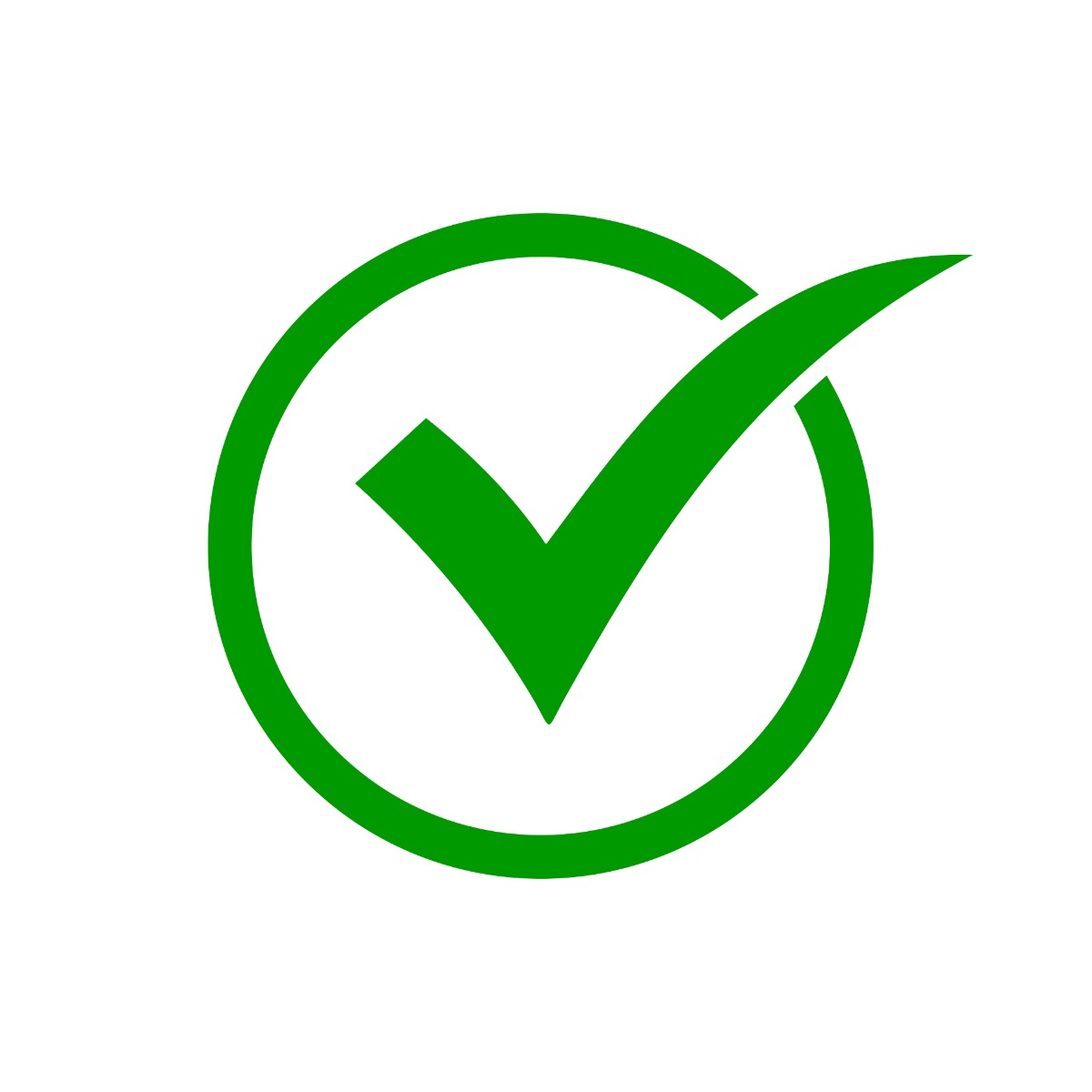 97.20% Line OTIF