About Window Ware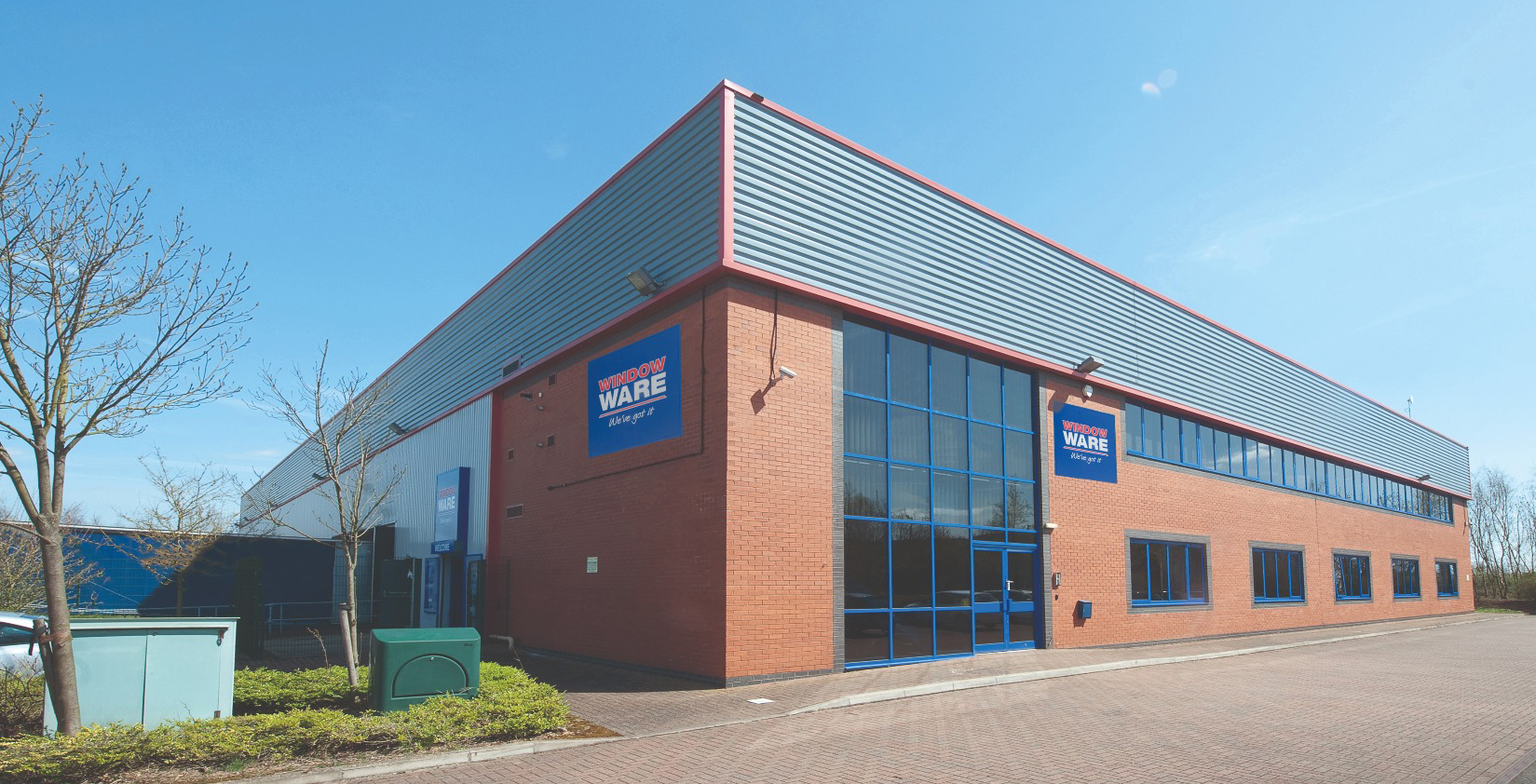 Serving the door and window industry with leading brand hardware, tools and consumables since 1987
Our main aim is to help ensure fabricator production lines keep moving and trade counter shelves stay stocked. We're proud to have been voted the UK's best hardware supplier by industry professionals in a 2018 independent study conducted by Insight Data. According to respondents, our relationships with suppliers, staff expertise, response times and product quality were all second to none!
Thinking big but keeping it personal
Window Ware is part of the Arran Isle group of companies; an international family of building products affiliates, with annual sales in the region of £250 million, employing almost 1000 staff across the UK, Europe and China. Even though we benchmark ourselves against world-class service levels and global quality standards, we still take pride in delivering local-level, individualised support through dedicated area sales managers to deliver maximum value to our customers.
Quality is a given

We understand the importance of supplying quality hardware to our customers to help them achieve optimum results, meet regulations and keep their customers happy. That's why we cherry-pick the very best products and, for each item we stock, we clearly list all relevant guarantees, accreditations, and any cycle testing where appropriate. That commitment to quality has resulted in a very low return rate of defective products for us – just 0.12% on average – proving our goods nearly always make the grade!
Right products, right place, right time
We carry a huge range of window and door hardware, factory air tools, hand tools and consumables from leading brands such as Yale, Maco, Trojan and Xpert. With around £2.5 million worth of stock and more than 6500 products to choose from, 97% of which are available for next day delivery, we're pretty sure we've got exactly what you want just when you need it.
Furthermore, you can be sure your goods will arrive promptly, completely and correctly, because last year, we achieved an average OTIF score of over 97%. That means 97 out of 100 orders arrived at their intended destination on time and in full. On the rare occasion we don't carry an item in stock, we can usually offer customers a like-for-like substitute. Last year we successfully sourced over 2853 non-stocked items, because our customers asked for them!
Every customer counts
We strive to be super responsive to our customers' needs, so we make a point of picking up the phone as quickly as possible. We consistently answer your calls within 3 rings or less. And unless the office is closed, our phones are picked up by real people rather than robots, so customers can rely on a fast, meaningful, individual response to their questions.

Customers can rest assured that whatever their query, they'll always get practical, proven and sound advice. That's because, our experienced team is made up of ex-fabricators, ex-fitters, and skilled door and window professionals who have worked in the industry for years. In addition, half of our team have been with the company for 10 years or more, and we continually train our staff to strengthen skills, refresh knowledge and ultimately create an unrivalled knowledge base capable of supporting our customers to the fullest.
Standout service!
Finding a supplier that's able to provide a consistently high level of service can often be difficult, but you're on to a winner with Window Ware! We're always prepared to go the extra mile to help you hit your deadlines, meet project parameters and stay on budget. That extra effort has not only earnt us valued recognition from our customers who regularly tell us our service offering is one of the best around, but also several accolades! We won a Service Excellence award at the 2018 SME Bedfordshire Business Awards, plus runner-up position at the SME National Business Awards that same year. We were also nominated for 'Customer Care Initiative' at the G18 Awards, proving our service provision is among the best in the country.
Our Mission
To deliver a superior quality of service that: customers expect and recommend to others, employees are proud to be a part of, and industry leading brands can trust.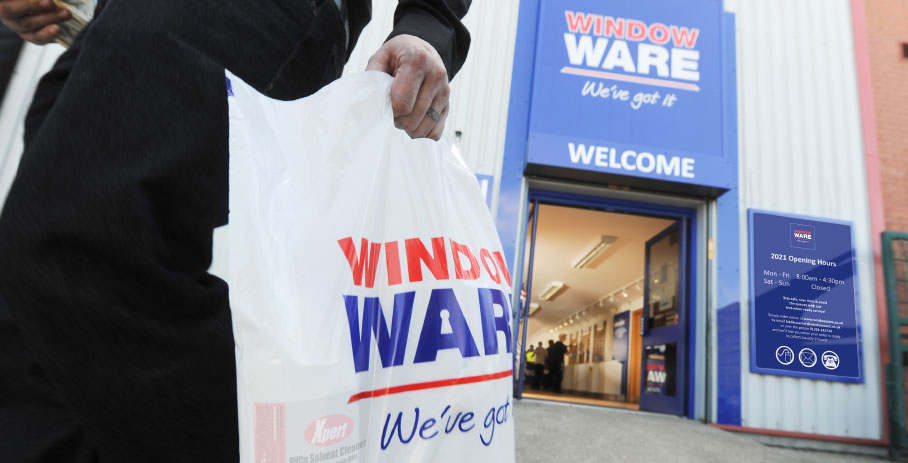 .
Where to find us
We are easily located, just off Cambridge Road in Bedford, with ample on-site parking.