Window Ware-Rapierstar partnership reaches 20th year
4 May 2021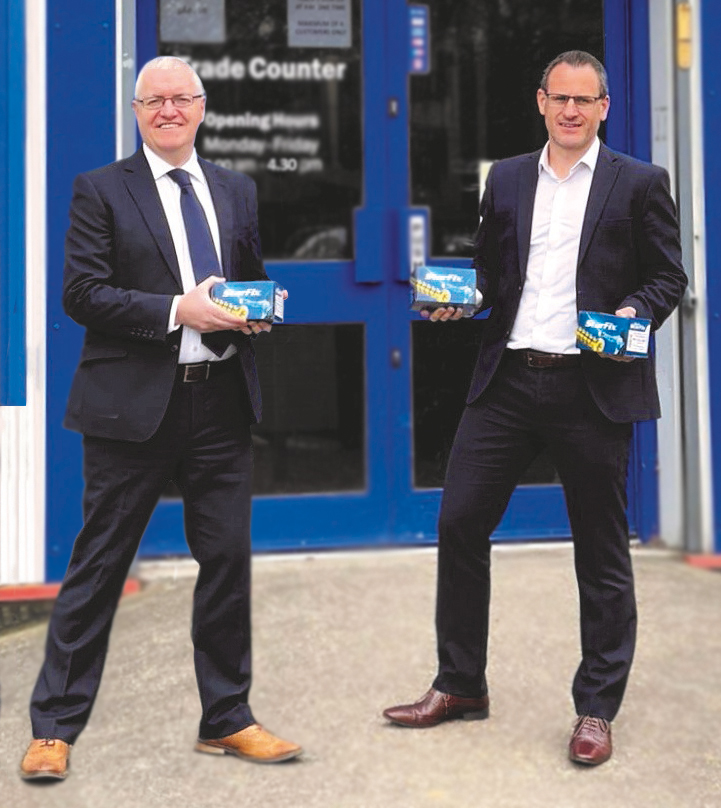 Window Ware is well known for its long-standing relationships with major hardware brands across the window and door industry.
For example, we celebrated a 20-year supply partnership milestone with renowned lock specialists Yale just over two years ago, and again last year with global market leading hardware manufacturer MACO. Next year, we'll have been supplying and supporting Trojan products for 20 years as well.
This year, we're delighted to mark yet another enduring supply partnership spanning two decades, this time with Rapierstar – the UK's leading supplier of specialist fasteners to the fenestration sector.
Long-term supply partnerships like this are a huge asset for Window Ware. They're a great way to build a strong, superior supply chain for our customers, as well as ensure they always get the very best levels of service and support
By working together with Rapierstar over the years, we've ensured our customers always have the information, advice and resources they need to make the right decisions about the fasteners they use and be 100% confident they're going to achieve the results they're after, every single time.
Link across to Rapierstar's news pages now to read the full story.