industry standards
TS 008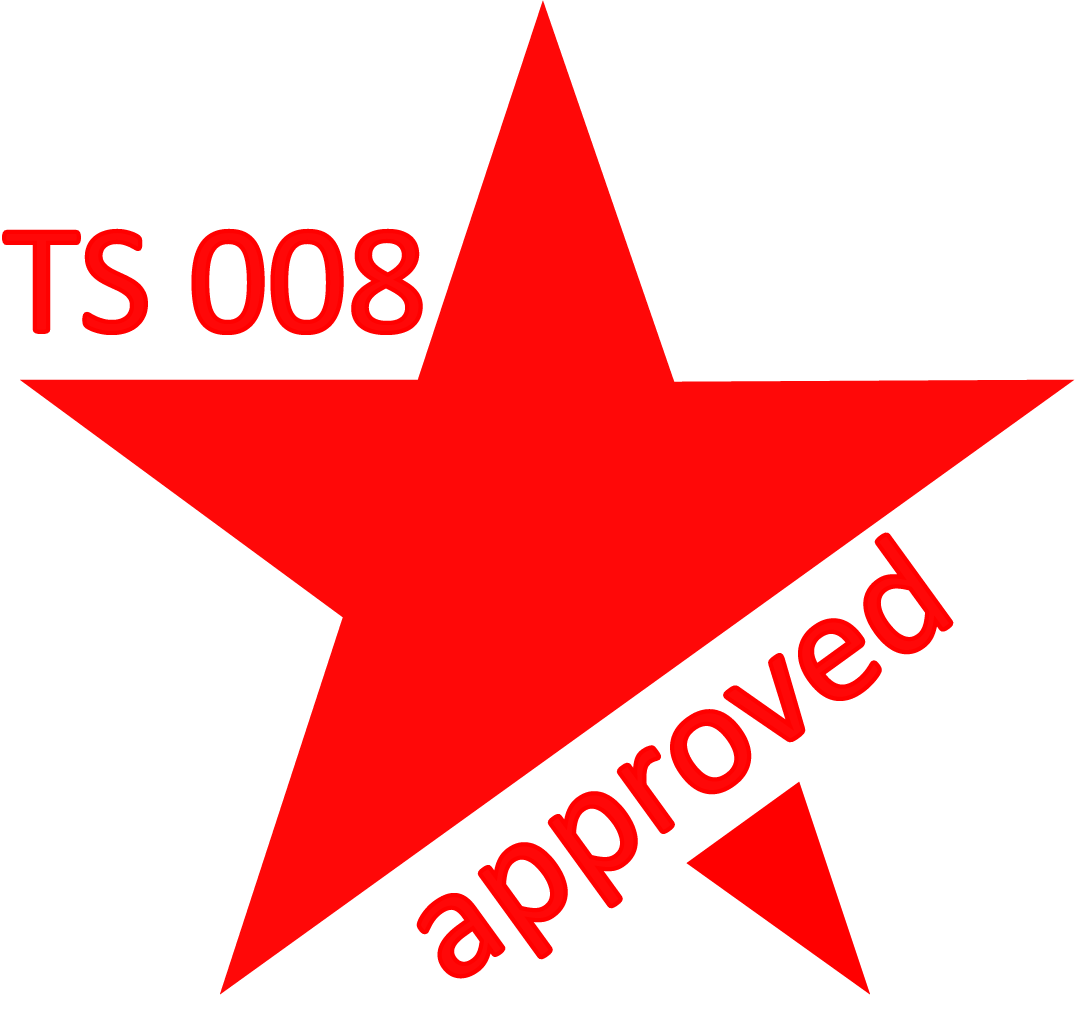 This relates to the enhanced security standards for letter plates and aims to increase resistance to the most common methods of opportunist attack.
TS008-accredited letter plates are specifically designed to provide protection against forced removal and fishing for keys, as well as prevent burglars from gaining access by unlocking the door through the letter flap. At the same time, mail should be able to pass through the letter flap freely.
TS 007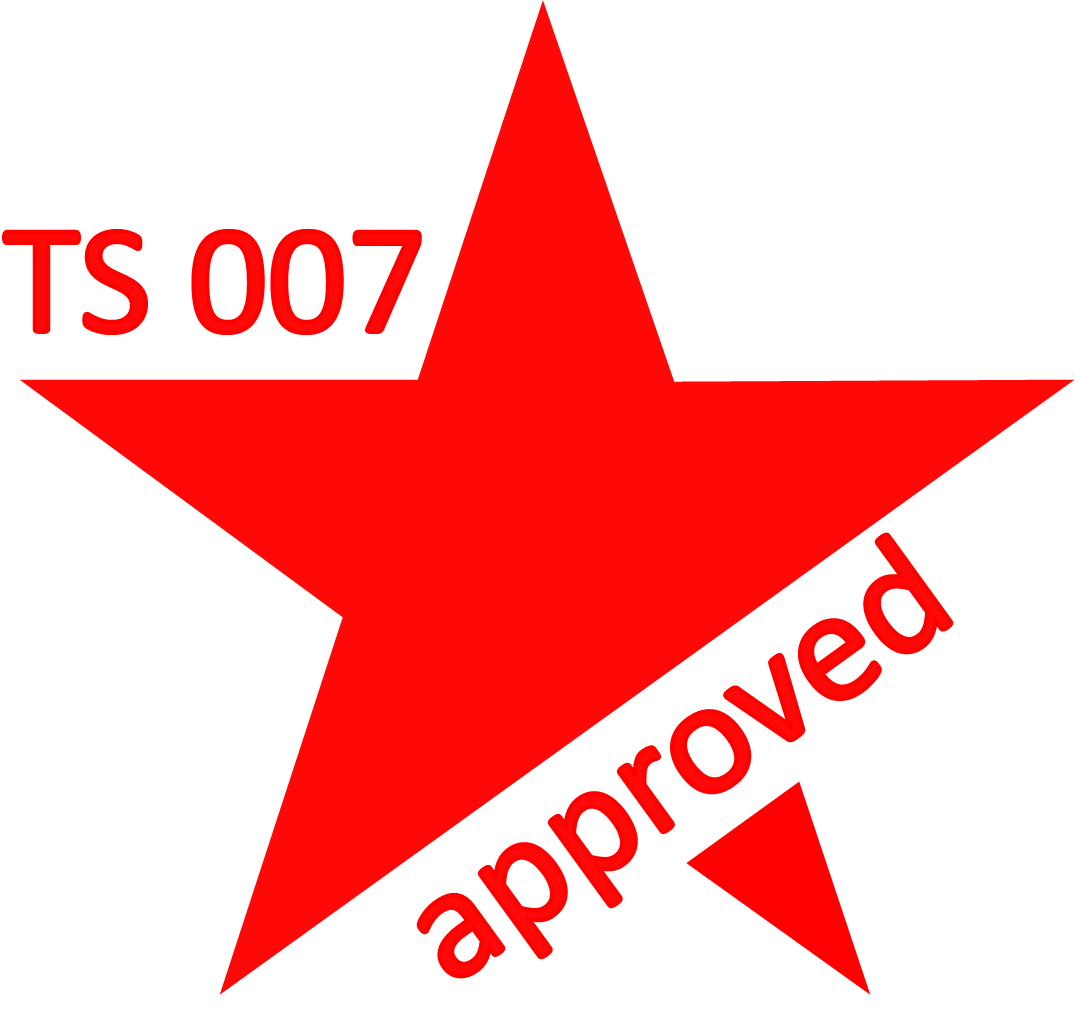 Aimed at the security performance of replacement cylinders, the cylinder needs to withstand 5 types of attack: drilling, picking, bumping, snapping and plug extraction.
Door handles, cylinders and cylinder guards are given a 1 star, 2 star, or 3 star rating. The highest TS 007 star rating is 3 star cylinder which can be achieved by fitting a 3 star cylinder to Kitemarked standard, or by combining a 1 star cylinder with a 2 star handle & cylinder guard.
PAS 24: 2016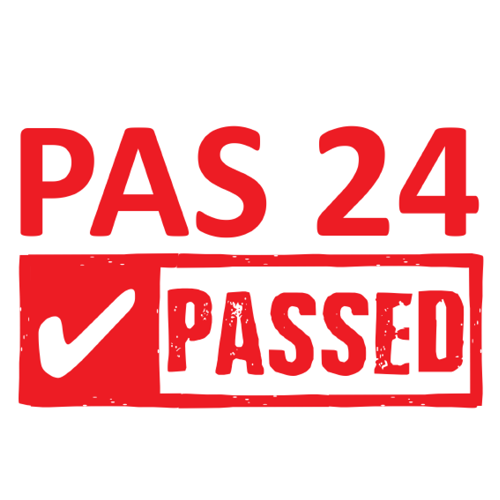 Formerly known as BS 7950, PAS 24 is a test to check the security performance for doors and windows of all materials. PAS 24 is a minimum British standard and products sumbitted for testing will either pass or fail. At Window Ware we pride ourselves on providing sound advice to our customers on PAS 24 testing, and our article - How to PAS 24 with flying colours! is sure to be an invaluable source of information for anyone needing to test their doors or windows.
Document Q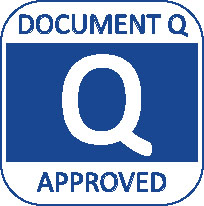 Document Q is a building regulation that came into force in October 2015. The requirement only applies to new build properties and planning permissions submitted in the UK after this date.
The document deals with security and states that all points of access to a property, such as doors and windows, must be shown by test to comply with PAS 24 to ensure they are robust enough to resist physical attack by an opportunistic burglar.
CE Marking
The CE mark was introduced in July 2013, and is a required legal standard for customers who place products on the market in the European economic area. The CE mark itself relates to customers who wish to sell windows and door sets in the EU market, the standard certifies that the product has been tested met specific guidelines to protect end consumers and fabricators when they sell over-seas.
BS EN 1670
This standard is to test door and window hardware for corrosion resistance using salt spray techniques. Our product pages specify the number of hours that each individual product has been tested and passed to (where relevant).
BS EN 1303
This standard relates to door cylinders, and is graded based on the product features against the required performance test. Our product pages specify the cylinders which have been tested to this standard.
BS EN 1125 & BS EN 179
These British Standards cover panic and emergency exit devices. BS EN 1125 applies specifically to panic exit devices installed in public areas and places where people are unfamiliar with their surroundings e.g. hospitals, hotels, shops and cinemas. The aim is to provide safe and effective escape with minimum effort or prior knowledge of the device. BS EN 179 applies to emergency exit devices installed in situations where people are familiar with the door and its hardware, and therefore less likely to panic.